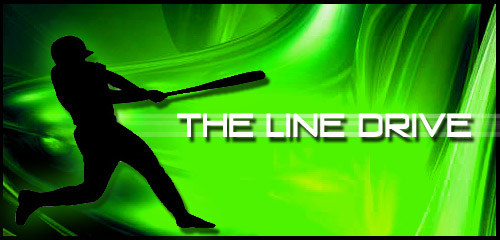 The Line Drive is a weekly collection of news, links, and updates that didn't necessarily warrant their own postings.
•Continue to get your entries in for a chance to win Madden NFL 13!
•MLB 12: The Show deal still going – just $30 for PS3 and $20 for Vita.
•Check out a new shot of Michael Irvin in Madden NFL 13.
•Check out the first Madden NFL 13 Wii U screenshots in the FB Album or G+ Album.
•The Wii U version of Madden NFL 13 won't have Ultimate Team or Online Team Play.
•The EA Sports Season Ticket will include some free downloadable content.
•The mobile version of FIFA 13 will feature online multiplayer.
•There will be a FIFA 13 iOS app for Ultimate Team including auction house access.
•THQ has posted a survey regarding server performance for the WWE series.
•New developer blog regarding the "GM Brain" AI in NHL 13.
•Check out some new NHL 13 screenshots in the FB Album or G+ Album.
News and content that may have been missed from the last week around the site.
•DVD/Blu-ray Releases This Week headlined by The Lorax.
•Review: Total Recall – fairly enjoyable summer fare.
•Trailer for Killing Them Softly.
•Amazon Instant Now Available on the iPad.
•30 for 30 Films Now on Netflix Streaming.