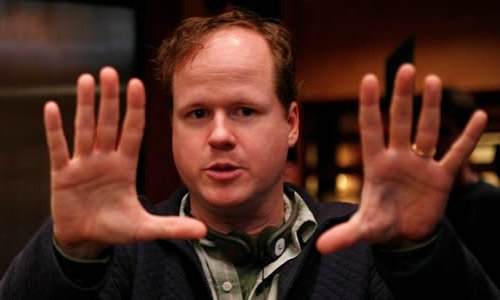 Disney has announced that Joss Whedon, who wrote and directed The Avengers, will be back to handle the sequel in the same capacity. Whedon agreed to an exclusive deal with Marvel that will encompass any movie or television productions through June 2015.
The Avengers shattered the opening weekend record with $207 million and has made an astonishing $617 million domestically while totaling over $1.46 billion total worldwide. That's good for the third most in history behind only Titanic and Avatar. The Avengers 2 is expected to release early summer season 2015.
The Marvel lineup that will lead into The Avengers 2 are Iron Man 3 (April 24, 2013),  Thor: The Dark World (November 8, 2013), Captain America: The Winter Soldier (April 4, 2014), Guardians of the Galaxy (August 1, 2014), and Ant-Man (undecided likely 2014 date).