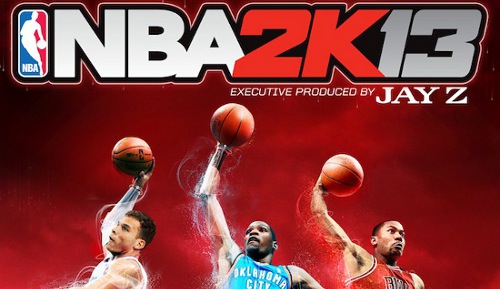 Last week 2K Sports revealed that Jay-Z would be "executive producer" of NBA 2K13. What his role entails is selection of the soundtrack and influence on the general look of the game including elements such as menus and intro videos.
Immediate response to the announcement was notably mixed. Had 2K not declared it to be the biggest news in their history beforehand it probably would have generated a better response from fans of the series. As far as marketing goes Jay-Z has incredible reach – arguably putting him on par with the addition of Michael Jordan two years ago – but the impact on the actual game will only be marginal. Still just having Jay-Z's name attached generated coverage of the game in places that normally wouldn't have paid any attention and that is how 2K will capitalize on the exposure he brings.
Vote in the poll regarding the announcement of Jay-Z's ties to NBA 2K13 and leave any additional thoughts in the comments!