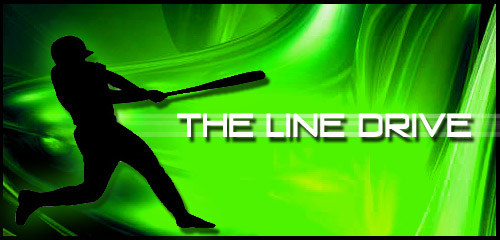 The Line Drive is a weekly collection of news, links, and updates that didn't necessarily warrant their own postings.
•Make sure to continue to get your entries in for the third and final Madden NFL 13 giveaway!
•Reminder: Amazon offering $15 promo credit + other incentives w/ Madden 13 (360 – PS3).
•Check out this 175 page manual for Connected Careers mode in Madden NFL 13.
•You can now set up your Game Face for Madden 13 – the feature has become eerily accurate.
•EA Sports announced NHL Moments Live mode for NHL 13.
•Here is a NHL 13 True Performance Skating tutorial video in advance of the demo.
News and content that may have been missed from the last week around the site.
•DVD/Blu-ray releases this week. Headlined by The Dictator and final season of House.
•Highly recommend The Raid: Redemption. Subtitled but must-see incredible action film.
•Trailer for Deadfall. Thriller starring Eric Bana and Olivia Wilde.
•Trailer for The Man With The Iron Fists. Action film from RZA.
•Trailer for Seven Psychopaths. Comedy starring Colin Farrell and Christopher Walken.
•Raiders of the Lost Ark Showing in IMAX. For one week only 9/7-13