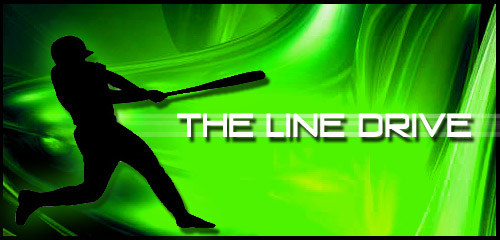 The Line Drive is a weekly collection of news, links, and updates that didn't necessarily warrant their own postings.
•Made an appearance on ESPN's The Bower Show to discuss Madden NFL 13.
•Feel free to join the Pastapadre NFL Pickem group! The password is picks.
•The Connected Careers leagues (Coach – Player) will start following the next roster update.
•Structure of Player league will be changing since created guys are no longer made starters.
•EA is offering NCAA Football 13 for $30 through their Origin store.
•Don't miss the Amazon deal for NHL 13 which includes a $15 promo credit (360 – PS3).
•The Need for Speed Ultimate Collection (4 games/PC Download) is just $12 right now.
•A new trailer has a rundown of Ultimate Team improvements for FIFA 13.
•Vote for which MLS players should get a custom downloadable FIFA 13 cover.
•EA Sports has launched a new season of the Facebook game FIFA Superstars.
•New screenshots for NBA 2K13 can be found in the FB Album or G+ Album.
•New screenshots for NHL 13 can be found in the FB Album or G+ Album.
News and content that may have been missed from the last week around the site.
•DVD/Blu-ray Releases This Week. The Five Year Engagement and many TV shows.
•Deal on Kick-Ass Blu-ray. Can't go wrong getting this movie for under $8!
•Amazon Prime Adds More Shows. Battlestar Galactica, Friday Night Lights, Parks and Rec.
•The Hobbit Gets Titles/Release Dates. Now a trilogy concluding in July 2014.
•Beverly Hills Cop TV Show. May be coming and include Eddie Murphy's involvement.
•S.H.I.E.L.D. TV Show On The Way. To be written by The Avengers' Joss Whedon.