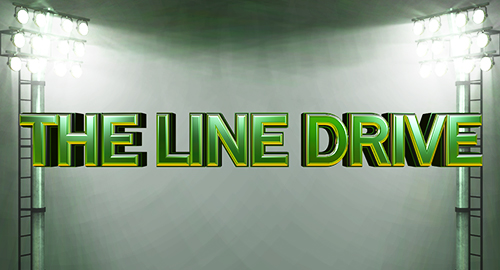 The Line Drive is a weekly collection of news, links, deal alerts, and updates that didn't necessarily warrant their own postings.
•Current deals on Madden NFL 13 for $51 and Tiger Woods 13 (360) $30 or CE for $35.
•Make sure to get entries in for the latest NBA 2K13 giveaway!
•Here's a look at NBA 2K13's Facebook and mobile apps which will launch soon.
•New NBA 2K13 screenshot features Dream Team's Patrick Ewing posting up Kevin Love.
•Check out some new screenshots from the Wii U version of FIFA 13.
•The Madden Social game is expected to release soon on Facebook and iOS.
•EA Sports released an NHL 13 patch on the PS3 to fix some redemption issues.
•A new tuner update also came out for NHL 13 on Friday.
•The latest NHL 13 Live Moment added is Steven Stamkos' 60th goal.
•Amazon is offering a $10 Instant Video credit with pre-orders of Halo 4.
News and content that may have been missed from the last week around the site.
•DVD/Blu-ray Releases This Week. Headlined by The Avengers and Bond 50 collection.
•Amazon Drops Price on The Avengers Blu-ray/DVD Combo to just $20.
•Trailer for Sinister. Horror film starring Ethan Hawke.
•Trailer for Promised Land. Drama starring Matt Damon.
•Second Trailer for The Hobbit. An Unexpected Journey, first of the trilogy.