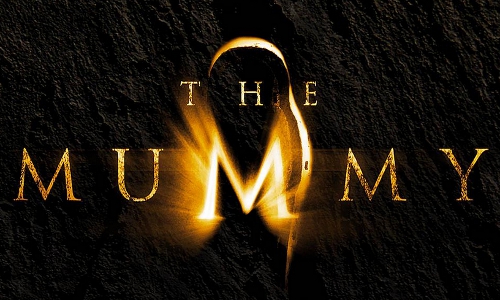 Universal began The Mummy in 1932 stretching six films by 1955. The company then rebooted in 1999 with the extremely successful film starring Brendan Fraser which also led to two sequels. The three films totaled over $1.2 billion in worldwide grosses and that doesn't even count the spin-off The Scorpion King and its two sequels. Now there are plans to reboot yet again with it this time being set in modern times and Len Wiseman (Total Recall, Underworld) directing.
Len Wiseman: When I first heard Universal was relaunching this, that is the image that popped into my head, the period tale, the old monster, but when Bob and Alex (producers Roberto Orci and Alex Kurtzman) pitched it, there was a great new take and approach, and a very different mummy as well. It's a darker twist on the material, a scarier version.
The film, which is being targeted for release in summer 2014, will be directed by Wiseman and written by Jon Spaihts (Prometheus).