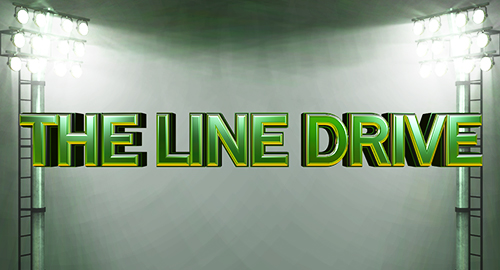 The Line Drive is a weekly collection of news, links, deal alerts, and updates that didn't necessarily warrant their own postings.
•Current deals include Madden NFL 13 for under $45 (360 – PS3), Tiger Woods 13 CE (360) for $32, FIFA Street for $28 (360), and SSX (360 – PS3) for $20.
•The first roster update for NBA 2K13 has been delayed into this coming week.
•Roster update for start of Madden NFL 13 Connected Careers is expected early this week.
•EA Sports responds with a humorous video about the "Hercules check" glitch in NHL 13.
•The NBA may ask for flopping to be removed from NBA 2K now with fines going out.
•FYI on Spanish broadcasting for NBA 2K13 – console settings must be Spanish to work.
•The demo for Forza Horizon arrives on Tuesday, October 9.
•DLC packs and prices have been announced for WWE 13.
•Konami has a new MLB themed management game on Facebook.
•iOOTP '12 is on sale for just 99 cents and got an update to include the two wild cards.
News and content that may have been missed from the last week around the site.
•DVD/Blu-ray Releases This Week. Headlined by Prometheus and Rock of Ages.
•A Good Day to Die Hard Trailer. Teaser for the fifth Die Hard movie.
•New Director for Dawn of the Planet of the Apes. Sequel being helmed by Matt Reeves.
•Trailer for The Lone Ranger. Stars Johnny Depp.
•Details on The Dark Knight Rises Blu-ray and VOD release. Arrives on December 4.