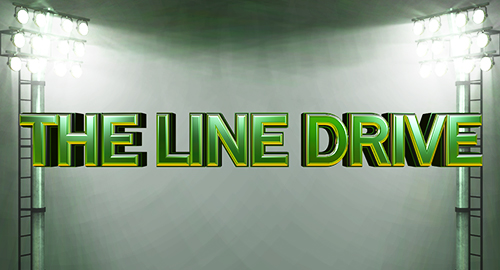 The Line Drive is a weekly collection of news, links, deal alerts, and updates that didn't necessarily warrant their own postings.
•Expect some big deals throughout the week. Here's a look at the slate for Amazon.
•Vote for the VGAs: Best Team Sports Game and Best Individual Sports Game.
•A tattoo artist is suing THQ over his work being seen in UFC Undisputed 3.
•The MyNBA2K app got an update which made some mini-games more difficult.
•The Madden NFL 13 Ray Lewis intro video is cited as inspiration by Brad Keselowski.
•The latest Xbox Live activity list has FIFA 13 #5, NBA 2K13 #10, and Madden NFL 13 #12.
•In addition to moving in the fences Safeco Field will have MLB's biggest video screen.
•Three new Kinect Sports games are coming to XBLA on Tuesday.
•Make sure to be following on Twitter and Facebook for deal alerts throughout the week!
News and content that may have been missed from the last week around the site.
•Black Friday (and surrounding days) deals on Blu-rays and DVDs.
•DVD/Blu-ray Releases This Week. Headlined by The Expendables 2.
•Trailer for Now You See Me. June 2013 thriller with strong ensemble cast.
•Beverly Hills Cop TV Show Casts Lead. Brandon T. Jackson to play son of Axel Foley.