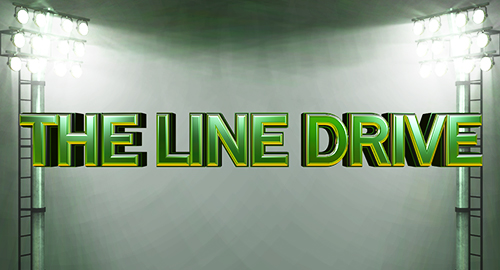 The Line Drive is a weekly collection of news, links, deal alerts, and updates that didn't necessarily warrant their own postings.
•Kotaku wonders if anyone cares that the Xbox 360 won't have baseball anymore.
•Hunter Hillenmeyer's new company Overdog profiled by ESPN.
•Best Team Sports Game at the VGAs was won by NBA 2K13.
•Best Individual Sports Game at the VGAs was won by SSX.
•The women's division debuts by headlining UFC 157 with Ronda Rousey vs Liz Carmouche.
•The Wii U has started to introduce demos including FIFA 13 which maxes out at 10 plays.
•The FIFA 13 patch that came out first on 360 and PC is now out for PS3 also.
•A new tuner update (1.07) has released for NHL 13.
•A roster update for CHL in NHL 13 has added nearly 500 players.
•The first set of DLC for WWE 13 is out now – info on how to prevent it from deleting saves.
•Sony offering EA Sports games bundled w/extras (not especially great deals) through PSN.
•For those who missed Black Friday deals Amazon has Madden, NHL, and FIFA for $40.
•Amazon is selling Halo 4 for just $40 plus it comes w/ bonus $10 Instant Video credit.
News and content that may have been missed from the last week around the site.
•Amazon is giving away $5 promo credit for purchase of $25+ made by end of the day.
•DVD/Blu-ray Releases This Week. Headlined by Ted and The Bourne Legacy.
•Trailer for Oblivion. Sci-fi film starring Tom Cruise.
•Teaser for Star Trek Into Darkness. First trailer for the JJ Abrams sequel.