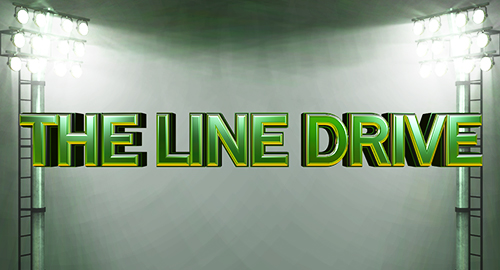 The Line Drive is a weekly collection of news, links, deal alerts, and updates that didn't necessarily warrant their own postings.
•The mobile version of the site has launched, should be auto-detected when using devices.
•Current deals NHL 13 for under $40 and You Don't Know Jack (PC Download) for $3.
•Current giveaways for Madden NFL 13 on Twitter and NFS: The Run on Facebook.
•Kotaku explains how exclusive licenses have resulted in limited options for leagues.
•EA Sports explains all that goes into roster updates for the NHL series.
•Some details and a look at the cross platform Home Run Derby for MLB 13: The Show.
•A long awaited patch was released for MLB 2K12 to address freezing at the loading screen.
•All the uniform packs for NCAA Football 13 released on 360 in Dec are available now on PS3.
•Check out the official cover art for MLB 13: The Show.
•Jose Bautista will be on the Canadian cover of MLB 13: The Show for a second straight year.
•A new update for Match Day in FIFA 13 has gone live.
•EA Sports released a short NHL 13 trailer to celebrate the return of the league.
•The app for NHL GameCenter has arrived on the Xbox 360.
News and content that may have been missed from the last week around the site.
•DVD/Blu-ray Releases This Week. Headlined by End of Watch and Death Race 3.
•Trailer for Red 2. Sequel to the 2010 hit action comedy.
•Trailer for Mud. Drama stars Matthew McConaughey and Reese Witherspoon.
•Trailer for The Iceman. Based on the true story of contract killer Richard Kuklinski.
•Golden Globe Winners. Argo, Les Miserables, and Homeland among the big winners.