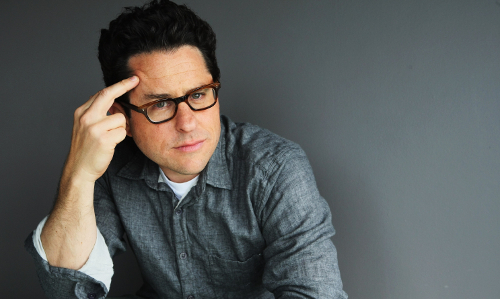 Since the announcement of Disney buying LucasFilm back at the end of October with the plans for new Star Wars films on an every 2-3 year basis the big news everyone was waiting for was who would direct Episode VII which is due out in 2015. Info on who would write the film (Michael Arndt) followed quickly but otherwise it had just been rumors in regards to who would helm the project ever since.
Though the official announcement has yet to be made the decision has. Always busy producer and more selective director J.J. Abrams (Star Trek, Star Trek Into Darkness, Super 8) will be taking on the daunting task. He was reportedly the top target for Disney with Ben Affleck and Matthew Vaughn also in the running.
Update: It is now official. Here's the release.