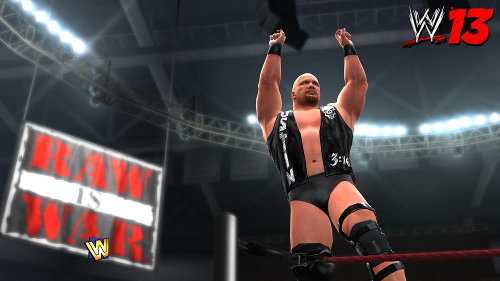 As reported here last month and from multiple other sources the WWE license has been obtained by Take Two the parent company of 2K Sports. The question since turned to how the series would be handled moving forward given that the development studio, Yukes, would not be part of that transaction. Courtesy of Bloomberg some details have arrived today. 
The agreement appears beneficial to the now defunct THQ as both Yukes and WWE – the second largest unsecured creditor owed $45 million and would have been able to go after additional early contract termination fees – have reduced their claims in an effort to make for a smoother transition. Take Two will attempt to hire former THQ employees for WWE and could potentially reach a contract with Yukes though whether that will happen remains unclear at this point. That would seem to be the likely outcome even if it is just for a year or two.
Those hoping for a fresh start for WWE may not be getting it if the news holds true. Obviously the direction from the top would lead to changes but bringing in THQ's former employees and possibly sticking with Yukes for development would mean at least in the short term not much would be different. The alternative though would be to have no WWE games for the next couple years as building from scratch would be a massive project to undertake.