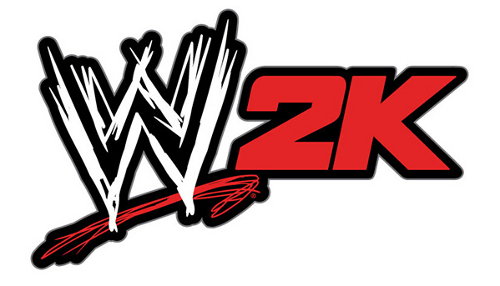 Last week brought confirmation of the WWE license moving to Take Two and some of the details behind how the deal came together. Now ESPN has gone further into the partnership with news on it being a five year agreement, the franchise falling under the 2K Sports brand, Yuke's continued involvement, and oversight from Visual Concepts.
"With Yukes, we have a lot of history, and we've been very happy with what Yukes has done in the past," said Collins. "What we're going to do moving forward is meld Yukes with the team at Visual Concepts, so we can have the best of both worlds. Having Yukes' experience and then getting the Visual Concepts guys on board with them, we think this is going to be a dynamic duo."
Though there is no shortage of frustration out there regarding Yuke's being on board that was the only way WWE 2K14 could be produced. Involving Visual Concepts, even just in limited capacity immediately, could be a sign though of an eventual transition to developing in-house.