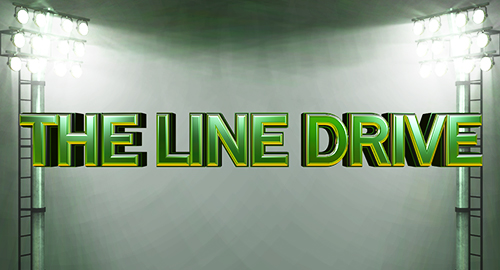 The Line Drive is a weekly collection of news, links, deal alerts, and updates that didn't necessarily warrant their own postings.
•A year of Xbox Live Gold back to $40 again for a shipped card not the instant code.
•The sale on the EA Origin store with many games half off continues until tomorrow.
•It's the 20th anniversary of one of the best sports games of all-time NHL 94.
•The NHL is also adding NHL 94 effects to some highlight clips like this one and this one.
•9 Innings: 2013 Pro Baseball on mobile recently got an update w/ new rosters and scheduling.
•EA Mobile has released an EA Sports Yogo app for iOS devices.
•TechRadar goes into the process of player facial captures being done for EA Sports..
•Here's a look at OverDog's mobile interface – the Kickstarter campaign continues.
•Check out what FIU's new basketball court may look like next season.
•Grantland goes into detail on the analytics system being utilized by the Raptors.
•Amazon has added a $10 promo credit for pre-orders of GRID 2.
•Amazon offering PC download version of BioShock Infinite w/$30 2K credit and free XCOM.
•Amazon has SimCity, both PC download and physical copy, for just $40 right now.
News and content that may have been missed from the last week around the site.
•DVD/Blu-ray Releases This Week. Headlined by Lincoln and Killing Them Softly.
•Review: Olympus Has Fallen. Delivers with its non-stop action.
•Game of Thrones Prequel Possible. George R.R. Martin and HBO discussing it.
•New Despicable Me 2 Trailer. The movie is due out on July 3.
•Trailer for Turbo. Animated film with main character voiced by Ryan Reynolds.