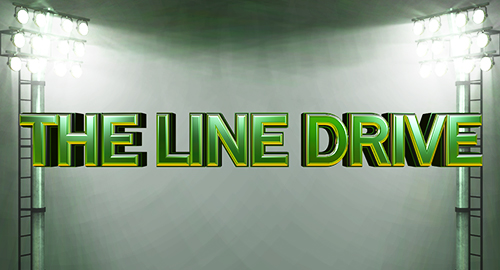 The Line Drive is a weekly collection of news, links, deal alerts, and updates that didn't necessarily warrant their own postings.
•PC download versions of FIFA 13 and FIFA Manager 13 are just $10 for limited time.
•A new set of screenshots have been added to the FB album for NCAA Football 14.
•Kotaku with a takedown of the defendant's argument in the player likeness lawsuit.
•The Daily Show with a take on the NCAA as related to the player likeness lawsuit.
•Seven new shoes were recently added to NBA 2K13.
•Survey to complete for a chance to playtest FIFA 14 at the Guildford, UK location.
•Some facts three weeks into MLB 2K13's Perfect Game Challenge.
•Microsoft's Xbox team is working on a smartwatch to interact with the new console.
•MLS is introducing an intra-league loan system involving young players.
•The Big Ten is realigning and renaming divisions in 2014 when Maryland/Rutgers arrive.
•Check out the new helmets UConn football will be wearing this upcoming season.
•Check out the new football uniforms for North Carolina this upcoming season.
•Amazon is offering an extra $20 promo credit with video game trade-in of over $20.
News and content that may have been missed from the last week around the site.
•DVD/Blu-ray Releases This Week. Headlined by Gangster Squad and Jurassic Park 3D.
•Amazon Launches 14 Original Pilots. Free for Prime members includes Zombieland show.
•Breaking Bad Return Date Set. Final run begins on August 11.
•Hemlock Grove Releases on Netflix. 13 episode horror series with instant streaming.
•New Trailer for Man of Steel. The Superman reboot releases on June 14.
•Michael Rooker Cast in Guardians of the Galaxy. Will play Yondu.
•Teaser Trailer for Catching Fire. Second in The Hunger Games trilogy.