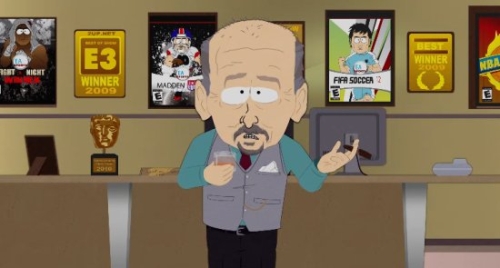 In an interview with VentureBeat senior director of corporate communications for EA, John Reseburg, states regarding the Online Pass that "none of (the) new EA titles will include that feature" going forward. 
"Initially launched as an effort to package a full menu of online content and services, many players didn't respond to the format," Reseburg said. "We've listened to the feedback and decided to do away with it moving forward."
The Online Pass was introduced in 2010 by EA and spread to become a near norm throughout the industry. While EA will frame this as responding to consumer feedback the reality is that it simply was not the revenue-generator that they had anticipated as a way to make up for used sales perceived to be eating into those of new copies.
One thing to keep in mind though is the distinct possibility that EA is looking for a PR boost out of dropping the Online Pass only for the next-generation consoles to offer some sort of built-in system that would be similar in nature. If there is an "unlock" fee for used games on the PS4 and Xbox Infinity (or whatever the name will be) there would be no need for the EA Online Pass.