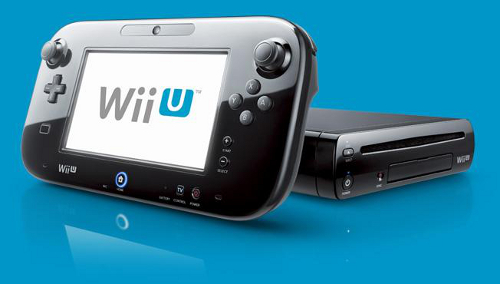 With zero games in development – there will be no FIFA or Madden or any titles from EA on Wii U this year – the system is in dire straits with dreadful sales, weak to non-existent third party support, and no reason for optimism that things could turn around. Now some insight on why companies are abandoning their efforts for the console has come from an EA Sports engineer at the EA Canada studio who calls the Wii U "crap".
The tweets have predictably been deleted but the series of them can still be read in this Neogaf thread. The comments include how the family market has transitioned away from Nintendo to mobile and how the markets that matter are next-gen and mobile rather than a system that is "less powerful than an Xbox 360". There really isn't anything that observers haven't surmised but pertinent coming from inside a studio that produced a Wii U game last year.
At this point the "why" of the matter simply comes down to sales. If the Wii U was building an install base that would support third party titles companies would be making them. Its failure however has made it an unprofitable venture to even just port over games from the 360/PS3.
This amazing gif is courtesy of SunhiLegend at Neogaf