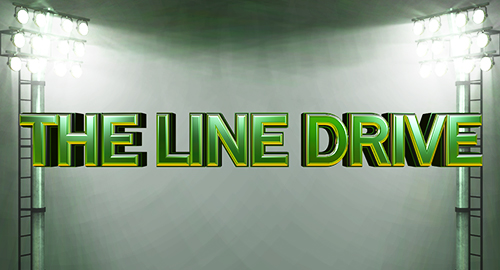 The Line Drive is a weekly collection of news, links, deal alerts, and updates that didn't necessarily warrant their own postings.
♦MLB 13: The Show has received a price drop down to $40 for the PS3 version.
♦EA Sports has released a blog going deeper into Owner mode in Madden NFL 25.
♦EA Sports has released a blog going deeper into M25 Connected Franchise features.
♦The Score details the 17 cities eligible to relocate to in Madden NFL 25.
♦Considering FIFA 14 on PC comes out in late September it won't feature the Ignite engine.
♦EA has released the first teaser trailer for the Xbox One/PS4 Need for Speed Rivals.
♦Some early impressions from T3 of next-gen FIFA 14 and UFC featuring Ignite engine.
♦EA now says they're developing Wii U games but may just be arguing over semantics.
♦Special Press Row Podcasts talking with EA development members: 1 – 2 – 3
♦The Press Row Podcast is now available through the Stitcher app on Android.
♦A former Tiburon developer is attempting to KickStart a new college football game.
♦A new partnership between Microsoft and MLS has been announced.
♦The NFL deal with Microsoft cost $400 million over five years.
News and content that may have been missed from the last week around the site.
♦DVD/Blu-ray Releases This Week. Headlined by Dark Skies and The Numbers Station.
♦Arrested Development Season 4 is Here. All 15 episodes now on Netflix.
♦Trailer for Delivery Man. Comedy starring Vince Vaughn.
♦Trailer for We're The Millers. Comedy starring Jason Sudeikis and Jennifer Aniston.
♦Trailer for The Worlds End. First theatrical trailer for the Edgar Wright comedy.
♦Universal Rebooting Timecop. Jean-Claude Van Damme won't be involved.