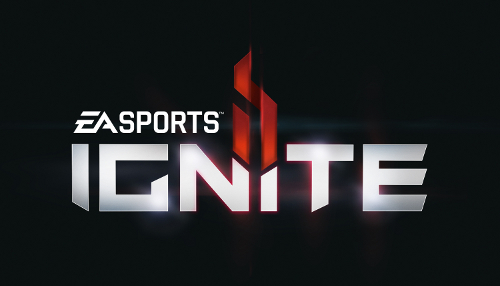 Last week was understandably dominated by the next-gen reveals from Microsoft (Xbox One console) and EA Sports (Ignite Engine). Reaction to the former has been largely negative in the press and with consumers while the latter is more difficult to evaluate because nothing much of substance was shown. Still, early announcements such as these can shape perception for an extended period of time, so it's interesting to get a feel for the current temperature and follow how that may fluctuate as new developments occur. 
Microsoft is offering up an all-in-one entertainment system with the Xbox One and directing the focus on aspects not related to gaming has drawn the ire of some. As an advancement in tech it has some great potential but really it has been the practices of the company relating to the handling of used games and the online requirement that have created a storm of trouble – and word of mouth here absolutely matters. Poor communication and messaging from Microsoft has only made things worse. As a fan of sports however it's clear that will be a huge factor in the system's favor. Agreements with EA Sports for exclusive content along with exclusive deals with the NFL, MLS, and ESPN makes that something to watch.
EA Sports rolled out similar announcements and demonstrations at presentations leading up to the start of the current generation. They focused on tech advancements to graphics, AI, player movement, and procedural awareness. What sounded good at the time was not immediately fulfilled – in some respects still haven't been – so skepticism now is certainly warranted. The improvements discussed for the Ignite engine however would affect areas that have been weaknesses so the work being attempted there is at the very least intriguing and encouraging.
In other news of the week EA rolled out details on improvements and additions to Connected Franchise mode in Madden NFL 25. Owner mode is the big new way to play while features such as a transaction log and offline fantasy drafts and 32 team control return. Adam Schefter joins Trey Wingo in profiling prospects for the draft, XP earnings have been adjusted to allow for better progression/regression, and new legends have been added to control through a career.
Leave your thoughts in the comments on the three announcements and vote in the polls below!