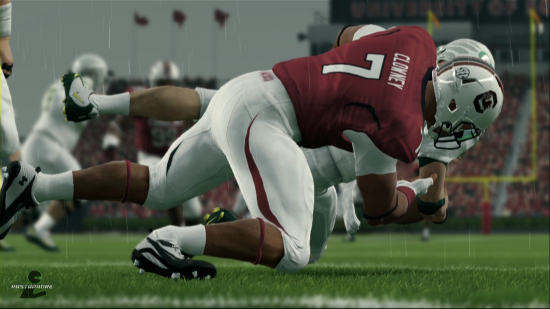 The first sets of named rosters for NCAA Football 14 are now available to grab through the Roster Share feature. These are fully named with no other edits made so they should work for online play. There will be some inaccuracies but this roster is likely sufficient for most who want to get a jump on Dynasty now rather than waiting for more enhanced sets. When those come around though I'll switch the file hosted under my gamertag on the 360 and point to another on the PS3.
♦Xbox 360: Pastapadre
♦PlayStation 3: JeffDLowe
In order to grab the rosters go to Team Management from the main menu, then Roster Share, Download Roster, hit Download Roster which is first in the list, and enter the gamertag there.