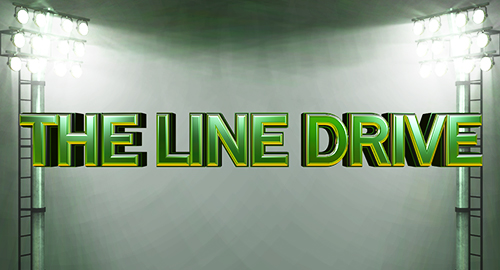 The Line Drive is a weekly collection of news, links, deal alerts, and updates that didn't necessarily warrant their own postings.
♦Make sure to get entries in for the giveaway of Madden NFL 25!
♦EA Sports has yet to engage with the College Football Playoff for licensing.
♦Press Row Podcasts feature multiple FIFA devs and Madden's creative director.
♦Joe Flacco is the only addition to the group of "clutch" players for Madden NFL 25.
♦One of the original Madden developers won a judgment against EA Sports.
♦NCAA 14 UT is looking for more community teams to feature in solo challenges.
♦The Gaming Tailgate has listed out the solo challenges for this week in NCAA 14 UT.
♦EA Sports has written a guide to Collections in NCAA 14 Ultimate Team.
♦EA Sports released another trailer for Ultimate Team in FIFA 14.
♦Your Turn Football for iOS and Android latest update allows challenges through user IDs.
♦Pro Evolution Soccer 2014 will include 23 Brazilian teams.
♦Check out the new football uniforms for Miami (Ohio).
♦New uniforms are also coming for South Alabama.
♦PlayStation 4 bundles guaranteed for launch day are still available at Amazon.
News and content that may have been missed from the last week around the site.
♦DVD/Blu-ray Releases This Week. Headlined by G.I. Joe: Retaliation.
♦Trailer for Captain Phillips. Tom Hanks stars in film based on true story.
♦Dexter Ultimate Collection Announced. Special pricey collector's set for Showtime series.
♦Trailer for 47 Ronin. Action film starring Keanu Reeves out on Christmas Day.