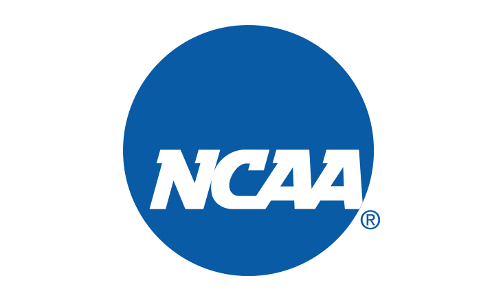 Last month the NCAA announced they would no longer provide a license for sports video games. The decision offered them distance from potential future claims regarding misuse of likenesses in games but will not help in the potentially monumental case brought by current and past players. Now the NCAA is taking a step back in the area of merchandising following the embarrassment of earlier this week.
The NCAA will no longer sell jerseys, numbered t-shirts, or anything that could be construed as representing a player. Those items instead will have to come directly from the schools.
That could transfer more of the focus going forward on the CLC and the schools individually. As the NCAA distances itself from these revenue streams – essentially admitting they were in the wrong – they'll become the target instead. Given that institutions are now weighing the pros and cons of a relationship with video games, and some have reportedly already withdrawn, should they feel additional risk is being taken they may choose to take a far more cautious approach. That would bode poorly for the future of the College Football series at EA Sports.