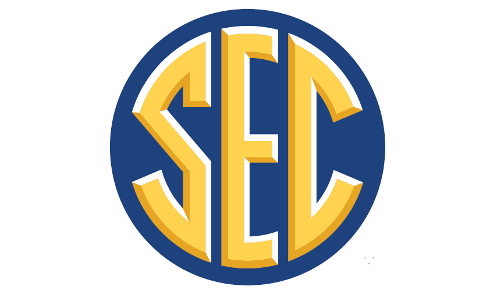 The SEC and Big Ten will no longer license their brands for college video games. The Pac-12 is now also out. The news comes about a month after the NCAA made the same decision.
That does not mean members of the three conferences will be gone from the newly renamed College Football 15 from EA Sports. Like with the NCAA it means there will be no references to or logos for the SEC, Big Ten, or Pac-12 in the game. The conferences would get made-up names.
The ramifications go beyond that however. The more parties that pull out the more others will examine whether they should as well. Other conferences could follow suit and the Big 12 reportedly is one on the fence. Once the cover of the NCAA and conferences are gone schools become even more exposed.
This does not prevent schools from individually negotiating their place in the game or being involved with the CLC which has the agreement with EA. It is another domino however in what reportedly has already caused some institutions to decide the money received for being in a video game it is not worth the risk of being sued down the line.
[Update] AL.com has some quotes from conferences and schools regarding their involvement. Numerous other conferences appear to be on the way out while Kentucky and Arkansas are making no assurances about their staying in video games.