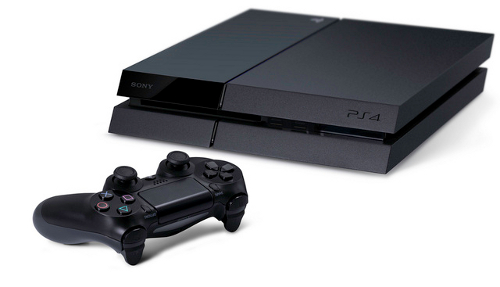 Sony today officially announced the release date for the PlayStation 4 at their Gamescom press conference. The new console will release on Friday, November 15. 
Sports games available on launch day for the PS4 and Xbox One are Madden NFL 25, FIFA 14, NBA Live 14, and NBA 2K14.
Those who purchase the PS3 version of Call of Duty: Ghosts, Watch Dogs, and Battlefield 4 will get digital PS4 copies for significantly discounted price. Gamestop and Amazon have rolled out programs to make the total price for buying both versions of as many as eight games $70 for those going from 360 to Xbox One. Unless Sony or retailers do the same for the PS3 to PS4 it appears sports games are being left out which could entice some towards the One or get those who will have both to pick up the third party games there instead of the PS4.
There is some thought that the games mentioned at the conference were not all that will be included in the program and the sports games could end up being part of it. While it would be somewhat odd if there are others that they weren't singled out it's possible that the EA deal with Microsoft made that a no-go on stage today.
Support for the PS4 from consumers has been very strong and that extends to the sports gaming community as shown in the recent polling results. The Xbox One is also expected to release in November though Microsoft has yet to reveal the concrete date.