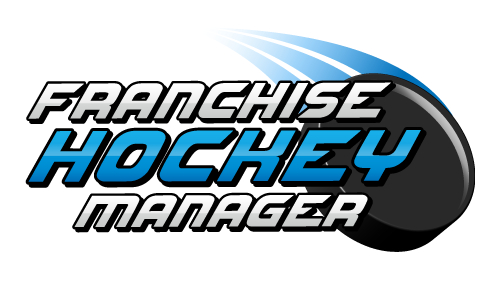 From the makers of the esteemed Out of the Park Baseball series comes Franchise Hockey Manager 14 which launched today for PC and Mac for $39.99. The game features 19 leagues from around the world with real teams and players along with historical NHL play as far back as 1947 and the entire WHA history from 1971 to 1979. 
• Available leagues include the NHL, AHL, OHL, WHL, Liiga, EIHL, KHL, SHL, and more.
• Custom leagues set up in a variety of pre-configured ways, with fresh franchises stocked with fictional players who chart unique careers.
• A robust simulation engine that produces the most realistic hockey results possible, whether players want to reproduce the later years of the Original Six, replay the high-scoring 1980s, create fictional leagues, or anything else. A variety of league rules and settings can be changed to create different experiences.
• Plenty of stats, from the usual goals and assists to Corsi, Fenwick, time on ice in various situations, penalty specifics, fights won, and much more.
• Players oversee team finances, keep an eye on the salary cap, check on their assistance coaches and scouts, watch the waiver wire, put together trade packages, make contract offers to free agents, and much more. They also determine their team's long-term plan, keeping in mind the possibility that they could be fired if they don't live up to the owner's expectations. (That option can be disabled.)
• The ability to set lines and tactics for a variety of game situations, as well as watch games play out and make tactical decisions on the fly.
• A living game world complete with news articles, messages from other GMs and players, announcements of upcoming milestones (a player's 500th career goal, for example), and more. Players also have unique personalities that affect their performance, and they won't be afraid to say something if they're unhappy with how they're being used on the team.
• Support for importing player images, as well as team and league logos.