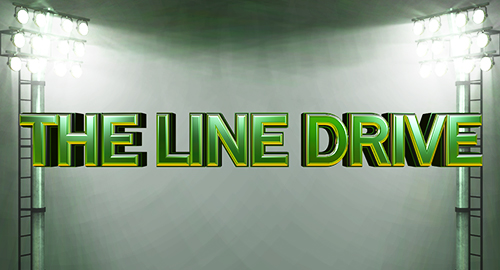 The Line Drive is a weekly collection of news, links, deal alerts, and updates that didn't necessarily warrant their own postings.
♦Amazon has NHL 14 for $50, FIFA 14 on 360 for $50, and NCAA 14 for $40.
♦Xbox Wire has a Q&A regarding the CoachGlass feature for Madden NFL 25.
♦EA Sports posted a bogus gameplay teaser trailer for Madden NFL 25.
♦First announced song for the NBA Live 14 soundtrack is Pusha T "Numbers on the Boards".
♦A couple new screenshots can be found in the FB gallery for NBA Live 14.
♦Wins and losses should now be recorded for NBA 2K14 online games when users quit.
♦The "Hollywood Nights" jerseys for the Lakers will be added to NBA 2K14 soon.
♦Special Press Row Podcast discusses hands-on impressions of Madden and FIFA next-gen.
♦Details on new features within Creation mode in WWE 2K14 have been revealed.
♦Check out the new basketball court for San Jose State.
♦Check out the new uniforms that will be worn in the revamped Pro Bowl.
News and content that may have been missed from the last week around the site.
♦DVD/Blu-ray Releases This Week. Headlined by Pacific Rim and The Heat.
♦Trailer for I, Frankenstein. The action thriller is set to open in January.
♦New Trailer for The Monuments Men. The based-on-a-true story film out 12/18.