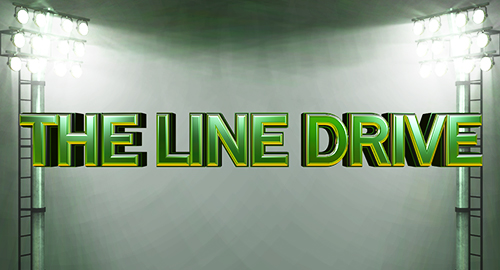 The Line Drive is a weekly collection of news, links, deal alerts, and updates that didn't necessarily warrant their own postings.
♦NBA 2K14 can be had for $51 on PS3, $50 360 and PS3 for FIFA 14 and NHL 14.
♦Make sure to vote in the Sports Game of the Generation polls!
♦EA Sports with a blog detailing improvements to the trenches in Madden NFL 25.
♦A new screenshot can be found in the FB album for NBA Live 14.
♦Six young players have signed marketing deals for NBA Live 14.
♦A special Press Row Podcast features an NBA Live 14 gameplay designer.
♦The second song announced for NBA Live 14 is "DDFH" by Run The Jewels.
♦The Hollywood Nights jerseys for the Lakers have been added to NBA 2K14.
♦A special Press Row Podcast features a next-gen Madden NFL 25 designer.
♦A Kickstarter campaign is now active to help fund a new Lacrosse game.
♦2K Sports introduced a new annoying way to earn extra VC for NBA 2K14.
♦2K Sports posted a new gameplay video centered on "The Streak" for WWE 2K14.
♦Out of the Park Baseball is being offered for $20 (half off) through the World Series.
♦The mobile version of OOTP is on sale for just 99 cents through the World Series.
♦A significant update has been released for New Star Soccer on iOS.
♦The PC download of Bioshock Infinite can be had through today for just $10.
♦Trailers for Homefront, That Awkward Moment, and Mandela.
♦DVD/Blu-ray releases this week headlined by The Conjuring and The Internship.