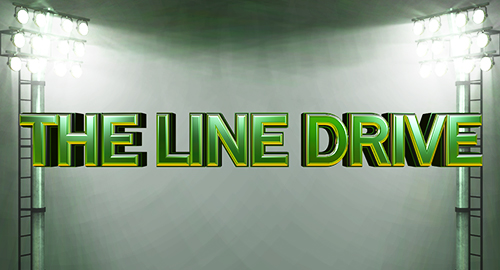 The Line Drive is a weekly collection of news, links, deal alerts, and updates that didn't necessarily warrant their own postings.
♦Make sure to get your votes in for the Best of the Generation Tournament Sweet 16.
♦Players voted on who gets the of MLB 14: The Show – winner announced Monday.
♦Cover athlete for EA Sports UFC being announced Monday and not going up for vote.
♦The new court designs for the Bucks and Magic have been added to NBA 2K14.
♦2K Sports released a new flashy trailer for next-gen NBA 2K14.
♦A number of new screenshots added to the FB album for next-gen NBA 2K14.
♦A few new screenshots added to the FB album for NBA Live 14.
♦Another song has been announced for the soundtrack of NBA Live 14.
♦EA Sports releasing player ratings for the Xbox exclusive FIFA Ultimate Team Legends.
♦More cars are being detailed including a full list of them for Forza 5.
♦A free trial version of Kinect Sports Rivals will be available launch day of Xbox One.
♦NCAA entered new evidence in attempt to block class certification in O'Bannon lawsuit.
♦Check out the uni design that Northern Illinois will wear on for 11/13 game.
♦Check out the unis and helmet that Texas Tech will wear for 11/9 game.
News and content that may have been missed from the last week around the site.
♦DVD/Blu-ray Releases This Week. Headlined by White House Down and Grown Ups 2.
♦Trailer for Days of Future Past. The X-Men: First Class sequel is due out next May.
♦Trailer for The Lego Movie. Animated action-comedy due out next February.
♦Trailer for 47 Ronin. The Keanu Reeves action film due on out Christmas.
♦Entourage Movie Now Official. Will begin filming in January.
♦Quicksilver Cast for The Avengers Sequel. Will be played by Aaron Taylor-Johnson.