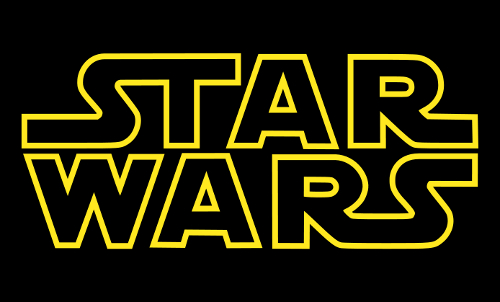 Disney has announced the official release date for Star Wars: Episode VII of December 18, 2015.
"We're very excited to share the official 2015 release date for Star Wars: Episode VII, where it will not only anchor the popular holiday film-going season but also ensure our extraordinary filmmaking team has the time needed to deliver a sensational picture," said Alan Horn, chairman of The Walt Disney Studios.
Recently the news broke that screenwriter Michael Arndt was leaving the project and director J.J. Abrams along with producer Lawrence Kasdan would finish the script.
A new Star Wars film is expected every 2-3 years and in between spin-offs are planned with Yoda, Han Solo, and Boba Fett among the first rumored to get their own films.