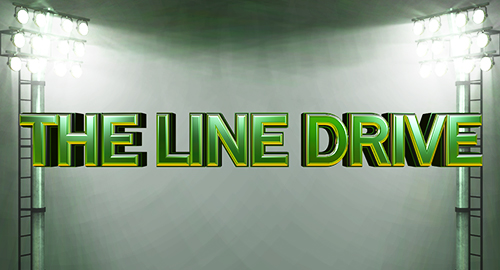 The Line Drive is a weekly collection of news, links, deal alerts, and updates that didn't necessarily warrant their own postings.
♦Make sure to get any entries in for the next-gen game giveaway!
♦Xbox One/PS4 deals for $49: NBA 2K14, FIFA 14, Madden NFL 25
♦Only a few days left to vote in the finals of the Best of the Generation tournament!
♦EA Sports released a blog on understanding the features in NBA Live 14.
♦Military unis for the Spurs and Knicks orange unis were added to 360/PS3 NBA 2K14.
♦The exclusive FIFA Ultimate Team Legends are now available on 360 and Xbox One.
♦EA Sports posted info on Career mode bonuses for those moving to next-gen FIFA 14.
♦EA Sports noted some issues with and upcoming fixes for FIFA 14 on PS4 and Xbox One.
♦The latest roster update for NHL 14 features updated lists of hot and cold streak players.
♦Another uniform update for $1 has released for NCAA Football 14.
♦The mobile version of Madden NFL 25 has received an update adding new features.
♦The popular mobile game Ridiculous Fishing is finally out on Android.
♦Xbox One SmartGlass mobile apps (iOS, Android, Windows) are out now.
♦Microsoft released a list of Kinect voice commands for the Xbox One.
♦New full-length theatrical trailer for the upcoming Need for Speed movie.
♦DVD/Blu-ray releases headlined by Breaking Bad's final season and complete series.