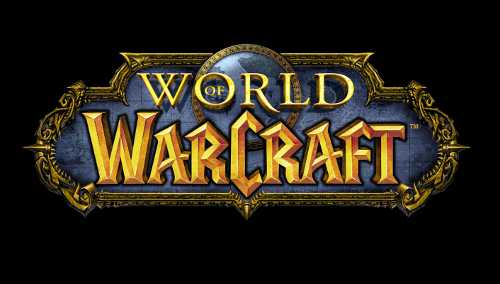 Universal Pictures has announced the cast for the upcoming fantasy film Warcraft. The movie is based on the hugely successful massively-multiplayer roleplaying PC game.
The cast will feature Ben Foster, Travis Fimmel, Paula Patton, Toby Kebbell, Rob Kazinsky and Dominic Cooper. Production on the film will begin in January. The story will center on the first conflicts between the Orcs and humans.
Warcraft is being directed by Duncan Jones (Source Code, Moon) with a script written by Charles Leavitt (K-PAX, Blood Diamond) and will release on March 11, 2016.