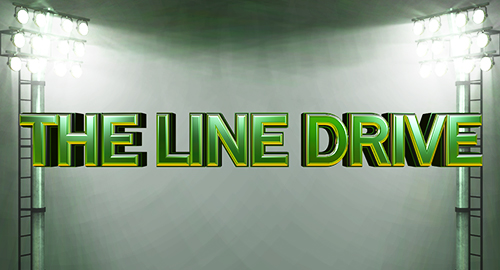 The Line Drive is a weekly collection of news, links, deal alerts, and updates that didn't necessarily warrant their own postings.
♦Continue to get your votes in for the Community Choice Awards!
♦Kotaku has posted a great article on the major issues affecting NBA 2K14.
♦Petition circulating to encourage response/compensation from 2K regarding NBA 2K14.
♦Most recent NBA 2K14 roster update deactivated Russell Westbrook and Andrew Bynum.
♦Expect new Madden NFL 25 roster updates through playoffs beginning late this week.
♦MyMaddenPad has posted an article on where celebrations should go in Madden.
♦Here's the Tecmo Bowl version of the Aaron Rodgers' TD pass to win the NFC North.
♦EA Sports posted an infographic with stats from NHL 14.
♦This year you'll be able to draft a fantasy team for the Puppy Bowl!
News and content that may have been missed from the last week around the site.
♦Only One Major BD/DVD Release This Week. That is the thriller Runner Runner.
♦Deal on The West Wing Complete Series Collection. Just $63 which is 79% off.
♦Trailer for The Raid 2. Headed for release on March 28.
♦Trailer for Veronica Mars. The follow-up to the TV series arrives March 14.
♦Guardians of the Galaxy Synopsis. Along with character photo for the Marvel film.