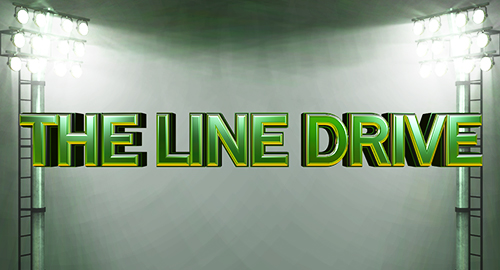 The Line Drive is a weekly collection of news, links, deal alerts, and updates that didn't necessarily warrant their own postings.
♦EA Sports will for the first time tease NHL 15 at some point tomorrow.
♦EA will be offering some Android games through the Comcast X1 box.
♦Check out the latest fighter screenshots for EA Sports UFC in the FB album.
♦The PlayStation 4 exclusive DriveClub now has a release date set of October 7.
♦Latest developer blog features the most popular user-created courses in The Golf Club.
♦The Press Row Hangout posted yesterday can be downloaded as an MP3 here.
♦Latest Press Row Podcast discusses The Show anticipation and death of arcade games.
♦The new mobile Tony Hawk game called Shred Session is targeting summer for release.
♦EA soft-launched an arcade golf game King of the Course for iOS in Canada to poor reviews.
♦The unique New Era NFL Draft Caps for this year are now available to order.
♦Check out Robinson Cano surprising Yankee fans who were booing his cardboard cutout.
♦Hollywood is already working on a Yasiel Puig biopic based on LA Magazine's article.
♦The Xbox One will get some new audio controls in a future update.
News and content that may have been missed from the last week around the site.
♦The only major Blu-ray/DVD release is The Veronica Mars Movie for this coming week.
♦The cast featuring newcomers and originals for Star Wars: Episode VII was announced.
♦An Electro head is the featured piece in the CE Blu-ray for The Amazing Spider-Man 2.
♦Teenage Mutant Ninja Turtles now has a second trailer in advance of its release on 8/8.
♦Warner Bros. has handed over the keys for Justice League to Zack Snyder.