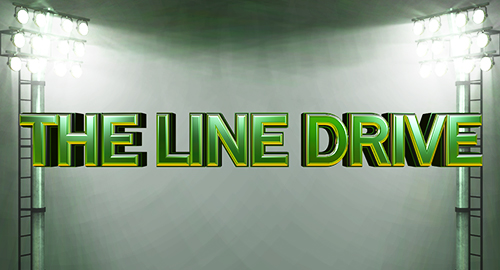 The Line Drive is a weekly collection of news, links, deal alerts, and updates that didn't necessarily warrant their own postings.
♦Giving away MLB PS3/PS4 controller skin – RT this post on Twitter for chance to win.
♦The Madden NFL 15 cover vote has advanced to the second round.
♦GoodGameBro has put out updated rosters for Madden NFL 25 including drafted rookies.
♦Sports Business Daily has more details on work done to presentation for NHL 15.
♦New developer blog details changes made to latest early release build of The Golf Club.
♦Sony released three new gameplay videos catpured in 1080p for DriveClub.
♦Nike is offering for sale 2,014 pairs of Lebron 11 shoes to those with them in NBA 2K14.
♦2K Sports has been mo-capping new dances for The Park mode in NBA 2K15.
♦EA Sports will be rewarding one of the eight people who kept playing NBA Live 14.
♦With Mark Jackson back at ESPN, EA may look to add him to NBA Live commentary team.
♦An update of for MLB Perfect Inning on iOS and Android has adjusted difficulty balance.
♦Based on the Take Two release schedule WWE 2K15 may not be out until next spring.
♦Check out what the Atlanta Braves new ballpark will look like when open in 2017.
♦Youtube is buying popular streaming service Twitch for a reported $1 billion.
♦Xavier is letting fans submit basketball court designs through the end of the month.
♦The recently announced Kinect-less Xbox One out on 6/9 is up for pre-order at Amazon.
♦The highly rated PlayStation Gold Wireless Headset is on sale for $85 at Amazon.
News and content that may have been missed from the last week around the site.
♦DVD/Blu-ray Releases This Week. Headlined by The Monuments Men and 3 Days to Kill.
♦First Look at Ben Affleck as Batman. The batsuit and batmobile revealed.
♦Trailer for The Flash TV Series. Premieres this fall on CW.
♦Trailer for Gotham TV Series. Origin story for the city before Batman.
♦First Trailer for Interstellar. Written and directed by Christopher Nolan.