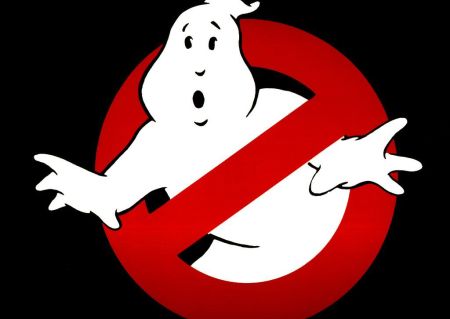 Sony is now targeting Paul Feig (Bridesmaids, The Heat) to direct its upcoming Ghostbusters film. The Hollywood reporter has the scoop which also notes the film is now envisioned as a reboot focusing on female Ghostbusters.
The story introduces new Ghostbusters and hands the baton from at least a couple of the originals. Dan Aykroyd has said he will return but Bill Murray has not committed.
Ivan Reitman, who directed Ghostbusters in 1984 and the sequel in 1989, officially passed on directing the new film earlier this year. At that point, and following the death of original cast member Harold Ramis, the concept was possibly altered with Feig in mind.