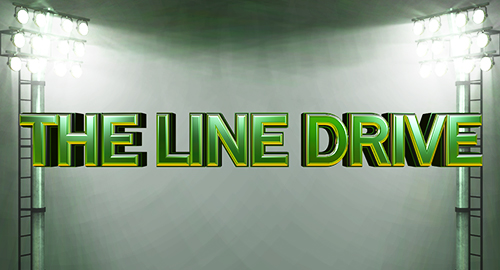 The Line Drive is a weekly collection of news, links, deal alerts, and updates that didn't necessarily warrant their own postings.
♦Catch up on all the episodes of The Daily Dish from the past week with the YT playlist!
♦Madden NFL 15 can still be had for $50 on both Xbox One and PS4.
♦EA Sports has released the full soundtrack listing and Spotify playlist for FIFA 15.
♦Check out the full list of stadiums included with FIFA 15.
♦EA Sports has released the full list of leagues and clubs found in FIFA 15.
♦Here are the top rated shooting and shot power players in FIFA 15.
♦Here are the 20 top rated goalkeepers in FIFA 15.
♦Here are the top 10 rated passers in FIFA 15.
♦Here are the players that have the best skill move abilities in FIFA 15.
♦Check out what will carry over for Ultimate Team in FIFA 15.
♦HB Studios released details on an upcoming patch for the PS4 version of The Golf Club.
♦Operation Sports has the full list of player "Badges" for NBA 2K15.
♦EA Sports posted a blog with images of some of the shoes found in NBA Live 15.
♦Some new NBA Live 15 screenshots have been added to the FB album.
♦EA Sports has pushed out a gameplay tuner update for NHL 15.
♦WWE 2K15's release for XB1/PS4 has been delayed three weeks to November 18.
♦A new indie baseball game called Super Mega Baseball is coming to PS4/PS3 this fall.
♦Free downloadable bonus pack of cars will be given out at release of Forza Horizon 2.
♦Check out week three of the popular Breaking Madden series.
♦In addition to a some TV shows Neighbors is the main Blu-ray/DVD release this week.