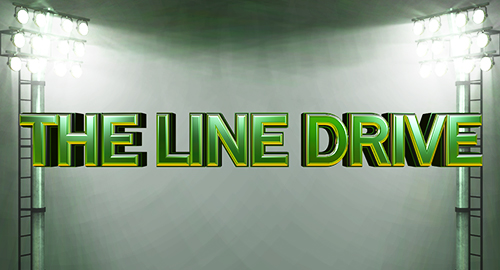 The Line Drive is a weekly collection of news, links, deal alerts, and updates that didn't necessarily warrant their own postings.
♦Make sure to get your entries in for the NBA 2K15 giveaway!
♦Catch up on the last week's Daily Dish episodes through the YT playlist!
♦The Xbox One version of Madden NFL 15 is still available for just $40.
♦A fix to desyncs not requiring camera toggle lock in M15 CFM will be patched in later.
♦Two new legends, Mike Ditka and Andre Reed, were added to M15 Ultimate Team.
♦Polygon examines whether sports games can realistically be made on a yearly schedule.
♦Check out the "Evolution of the freelance offense" video for NBA 2K15.
♦Here's the full list of achievements for XB1/PS4 NBA 2K15.
♦2K Sports has now revealed all but the top 20 player's ratings for NBA 2K15.
♦EA Sports has now revealed the top rated players at every position for NBA Live 15.
♦Big new update being released this week for the F2P PC game FIFA World.
♦Operation Sports details all the major problems encountered in NHL 15 Ultimate Team.
♦Here's some of what to expect from the upcoming patch for EA Sports UFC.
♦Here are the details on the patch that has released for the PS4 version of The Golf Club.
♦New update has released on iOS and Android for Tap Sports Baseball.
♦Check out the latest entry in the popular Breaking Madden series.
♦Preliminary designs make the new Golden State Warriors stadium look like a toilet.
♦Blu-ray releases this week include Transformers 4 and 24: Live Another Day.