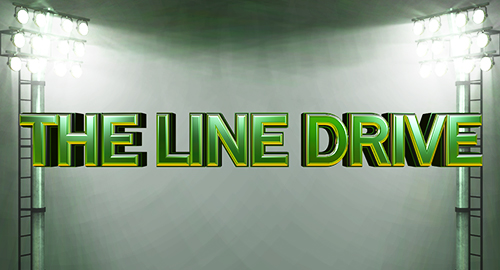 The Line Drive is a weekly collection of news, links, deal alerts, and updates that didn't necessarily warrant their own postings.
♦Catch up on the week's news with the YT playlist of Daily Dish episodes!
♦MLB 14: The Show on PS4 is currently available for $25 on Amazon.
♦New developer blog details the work put into in-game audio with NBA Live 15.
♦A big content update was made for Madden NFL 15 Ultimate Team mode.
♦VICE explains how it was able to get violent content into the original NFL Blitz.
♦A Reddit user created very helpful Skill Move cheat sheets for FIFA 15.
♦EA Sports released a trailer promoting the recent update to FIFA World.
♦Soon legends are going to be added to Ultimate Team in NHL 15.
♦HB Studios blog mentions some features coming in the next patch for The Golf Club.
♦The artists for the Pro Evolution Soccer 2015 soundtrack have been announced.
♦Tony Hawk announced that a new console game is coming sometime next year.
♦World Series Game 7 bottom of the 9th has been recreated using RBI Baseball.
♦The latest Breaking Madden episode chronicles the many careers of Mark Sanchez.
♦Another real life video recreation of FIFA 15 this time replicating various skill moves.
♦Check out the new alternate jerseys for the Celtics that'll be worn this season.
♦Amazon has Infamous: Second Son right now for just $25.
News and content that may have been missed from the last week around the site.
♦Blu-ray DVD Releases This Week. Headlined by How to Train Your Dragon 2.
♦Game of Thrones Season 4 Pre-Order. Not out till February but $40 is 50% off MSRP.
♦Star Wars Episode VII Title Official. Announced as The Force Awakens.
♦Trailer for Battle of the Five Armies. The final chapter in The Hobbit trilogy.
♦Trailer for Minions. Spin-off from Despicable Me opens July 10, 2015.
♦Trailer for Chappie. The next film from Neill Blomkamp.
♦Toy Story 4 coming in 2017. John Lasseter directing and Rashida Jones writing.