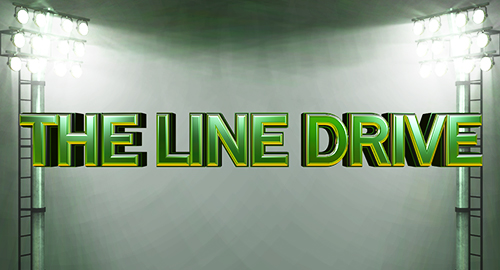 The Line Drive is a weekly collection of news, links, deal alerts, and updates that didn't necessarily warrant their own postings.
♦More opportunities to grab Madden, FIFA, NBA 2K15 and others cheap later this week.
♦Look for the next live Press Row Hangout to take place on Tuesday night!
♦Operation Sports notes EA has not updated any player ratings in NHL 15 since launch.
♦Two new legends, Shannon Sharpe and Larry Allen, have been added to MUT packs.
♦Three new legends have been added to Ultimate Team in NBA Live 15.
♦New and improved features arrived in the holiday update to Madden Mobile.
♦EA Sports has released a tutorial video for FIFA 15 showing how to score on free kicks.
♦EA Sports posted a poll on preference regarding the match length in FIFA World.
♦New blog goes over more upcoming patch news and new theme for The Golf Club.
♦The PS4/PS3 release date for Super Mega Baseball will be announced this week.
♦Driveclub received both a new patch and free DLC as its struggles continue.
♦2K Sports detailed the patch notes for release day of WWE 2K15.
♦A new roster has been created by a poster on OS to download for College Hoops 2K8.
♦The latest Press Row Podcast has interview w/ NBA 2K's Scott O'Gallagher.
♦Check out all the nominees (and how sports got the shaft) for The Game Awards show.
♦The latest episode of Breaking Madden leaves Matt Stafford at the mercy of the readers.
♦Overdog has raised additional money to help improve matchmaking on Xbox One.
♦Uni Watch on ESPN looks at all the changes this season in college basketball.
♦Uni Watch has since followed up w/ more design alternations since season began.
♦Amazon has a deal on the Breaking Bad: Complete Series Barrel on Blu-ray for $150.
♦Pre-order Guardians of the Galaxy ahead of 12/9 release on Blu-ray for just $20.