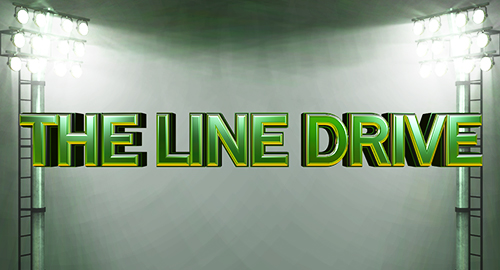 The Line Drive is a weekly collection of news, links, deal alerts, and updates that didn't necessarily warrant their own postings.
♦Wrote one Sporting News article this week – an early MLB 15: The Show preview.
♦2K Sports posted an outline of how to earn the various badges in NBA 2K15.
♦EA Sports released details on the latest roster update for NBA Live 15.
♦EA continues to talk about shoes more than anything else for NBA Live 15.
♦NCAA Football had the WR ineligible play similar to that run by the Patriots.
♦Check out the details of the latest roster update for NHL 15.
♦EA has listed the top five player rating risers and fallers this season in NHL 15.
♦Some pre-alpha footage of the upcoming Mutant Football League has released.
♦DLC pack with new moves for $4 was released for WWE 2K15.
♦A new Rugby game is due out February 24 on PS4, XB1, PS3.
♦At the Detroit Auto Show the cover car for Forza 6 was unveiled.
♦The latest episode of Breaking Madden is the culmination of a Tom Brady trilogy.
♦The fighting game WWE Immortals has released for both iOS and Android.
♦Check out a closer look at the design for the new Atlanta Falcons stadium.
♦Microsoft released details on the February system update for Xbox One.
♦Amazon launched their new season of pilots to watch and review for full orders.
♦Of those shows I'd highly recommend The Man in the High Castle and Mad Dogs.
♦Check out the new trailer for Avengers: Age of Ultron.
♦Blu-ray releases this week headlined by Lucy and The Boxtrolls.