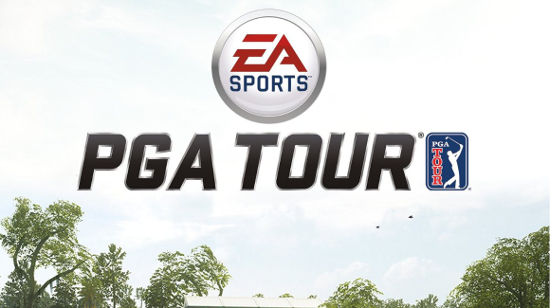 Last month it was noted that retailers were listing EA Sports PGA Tour for a June release. Having not discussed the product for months EA had given no indication of a delay though the absence of promotion spoke for them in this regard. Multiple retailers listing its release date in June was obviously no coincidence.
Out of yesterday's investor call EA released the schedule of games that will have released through the end of the fiscal year. In past quarterly reports PGA Tour was listed for a Q4 2015 release (January-March) but this time it was no where to be found. After following up with the company they're now calling it a Q1 2016 release (April-June).
EA Sports PGA Tour will not include Tiger Woods in any capacity and now it's worth questioning whether The Masters will remain in the product. A disastrous reveal at E3, having centered on fantasy courses, could have led to a shift in development focus resulting in this delay.
Regardless of the reasoning EA has a big window open until Madden NFL 16 releases in late August. They have the freedom to move PGA Tour around and find an ideal date that gives it room to breathe while delivering the best quality product. The only downside to that is missing the opportunity to capitalize on The Masters in early April when interest in the sport is peaking.