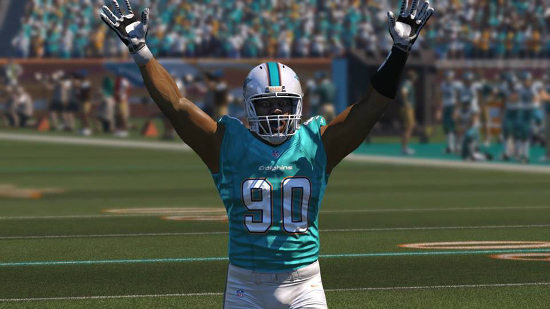 The new league year is underway in the NFL, with trades and some signings taking place the last few weeks, and free agency officially having opened less than an hour ago. Many of the big names are now off the market after agreeing to deals that began being negotiated over weekend and were made official today and some huge trades have just gone down.
Here's a look at the impact players who have been moved or made commitments already with their new teams in Madden NFL 15, accompanied by the Overall ratings they finished the year with in the game. More will be added as they are made official. 
In some cases a number has been guessed at for the player, because it would not be available, due to a high profile player already having it or the number being retired by the team. Generally that means going back and finding what they wore in college or with a previous NFL team and applying that to them. In the case of Jeremy Maclin the shot was taken wearing #18 but he will not be able to wear that with the Chiefs since it is retired.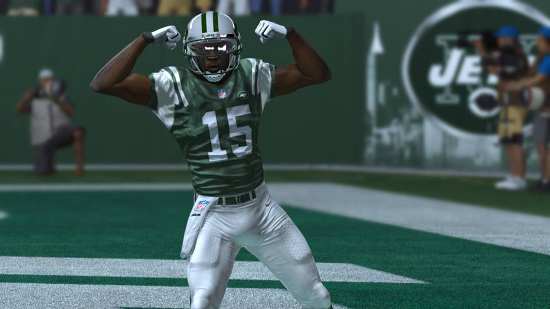 Brandon Marshall – New York Jets – Final Madden NFL 15 Rating: 91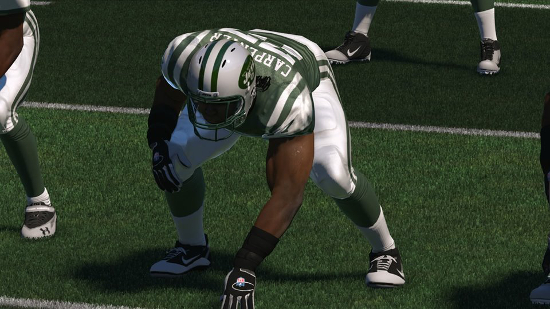 James Carpenter – New York Jets – Final Madden NFL 15 Rating: 78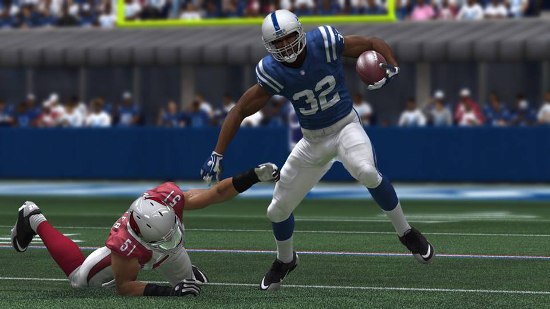 Frank Gore – Indianapolis Colts – Final Madden NFL 15 Rating: 85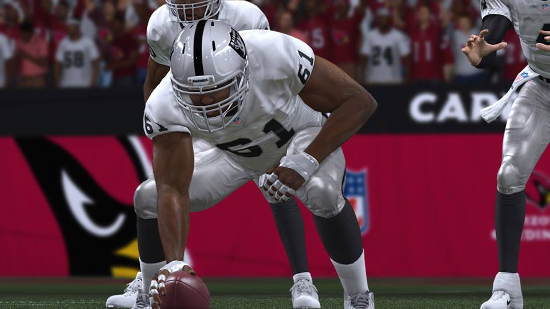 Rodney Hudson – Oakland Raiders – Final Madden NFL 15 Rating: 89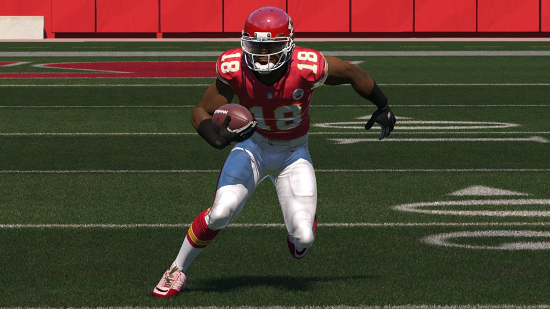 Jeremy Maclin – Kansas City Chiefs – Final Madden NFL 15 Rating: 90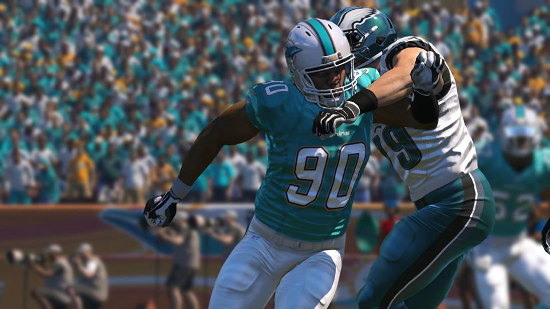 Ndamukong Suh – Miami Dolphins – Final Madden NFL 15 Rating: 97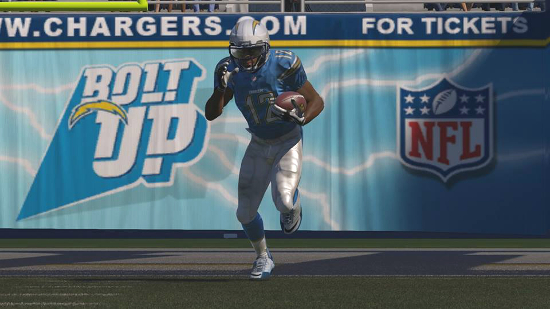 Jacoby Jones – San Diego Chargers – Final Madden NFL 15 Rating: 74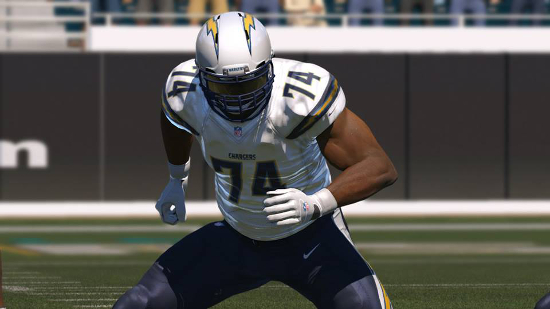 Orlando Franklin – San Diego Chargers – Final Madden NFL 15 Rating: 90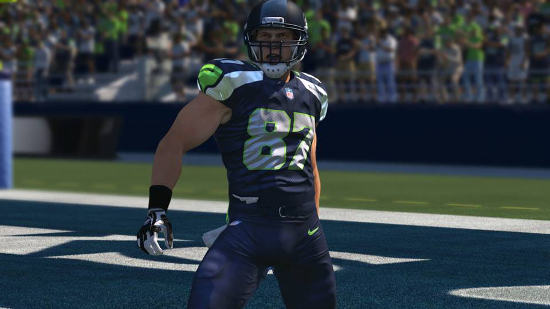 Jimmy Graham – Seattle Seahawks – Final Madden NFL 15 Rating: 93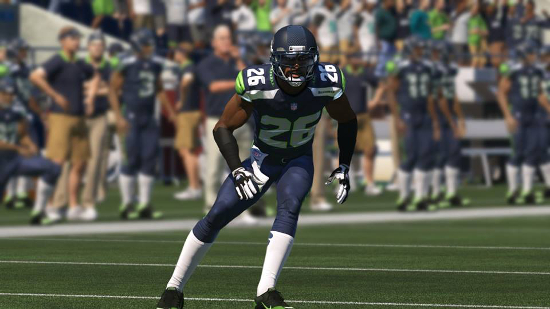 Cary Williams – Seattle Seahawks – Final Madden NFL 15 Rating: 81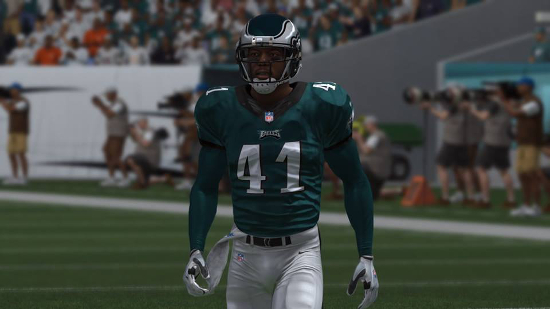 Byron Maxwell – Philadelphia Eagles – Final Madden NFL 15 Rating: 83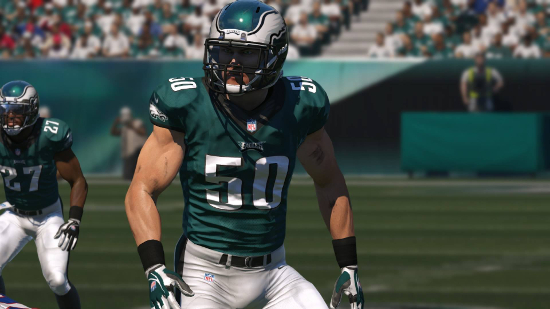 Kiko Alonso – Philadelphia Eagles – Final Madden NFL 15 Rating: 88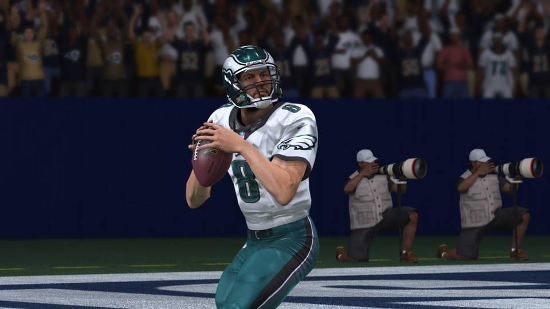 Sam Bradford – Philadelphia Eagles – Final Madden NFL 15 Rating: 83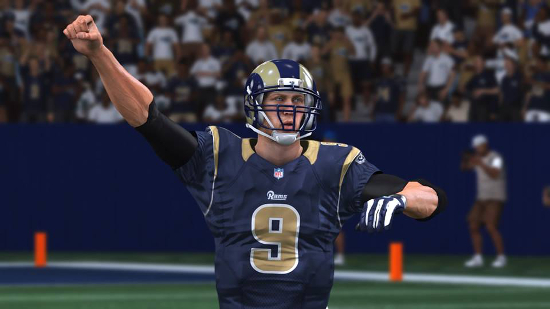 Nick Foles – St. Louis Rams – Final Madden NFL 15 Rating: 84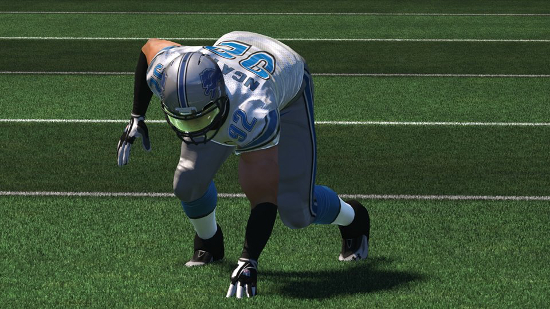 Haloti Ngata – Detroit Lions – Final Madden NFL 15 Rating: 93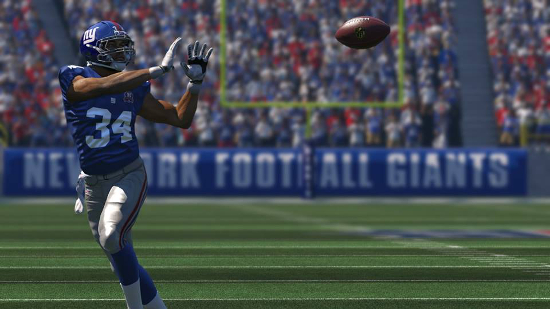 Shane Vereen – New York Giants – Final Madden NFL 15 Rating: 83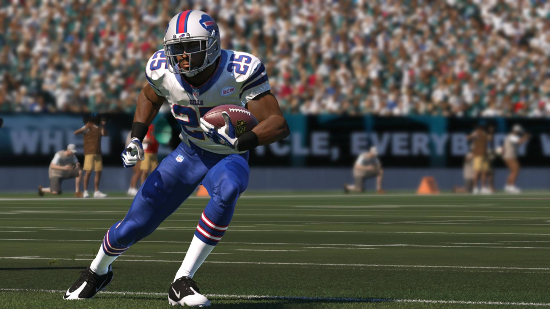 LeSean McCoy – Buffalo Bills – Final Madden NFL 15 Rating: 90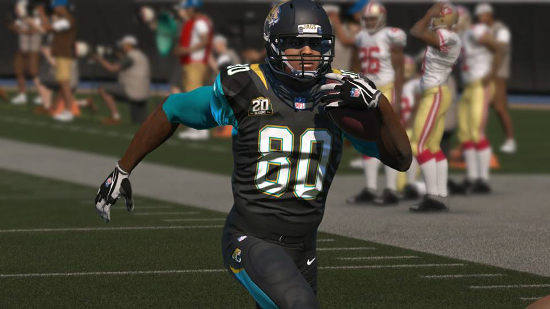 Julius Thomas – Jacksonville Jaguars – Final Madden NFL 15 Rating: 89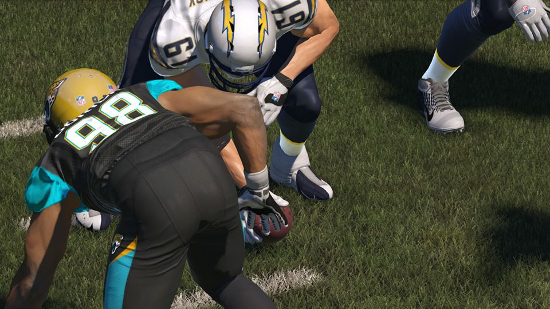 Jared Odrick – Jacksonville Jaguars – Final Madden NFL 15 Rating: 80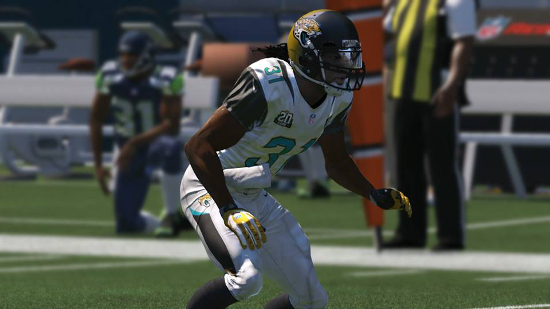 Davon House – Jacksonville Jaguars – Final Madden NFL 15 Rating: 77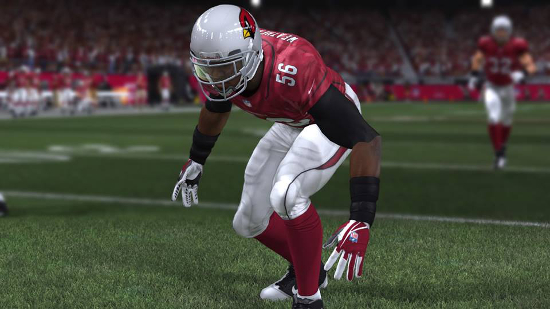 Sean Weatherspoon – Arizona Cardinals – Final Madden NFL 15 Rating: 83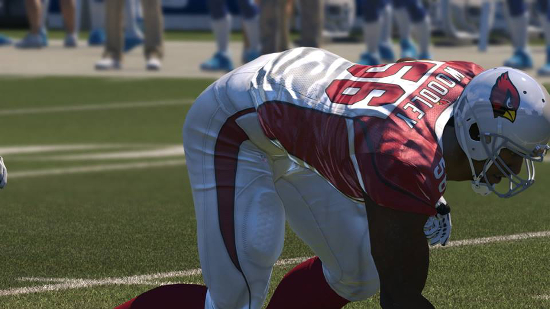 LaMarr Woodley – Arizona Cardinals – Final Madden NFL 15 Rating: 79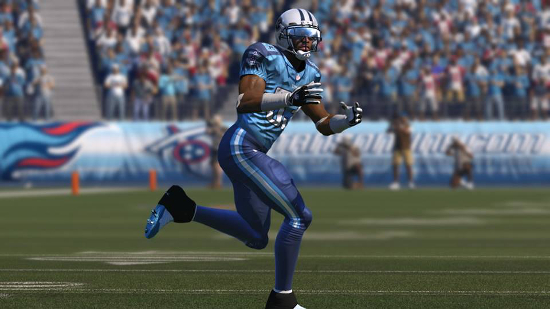 Harry Douglas – Tennessee Titans – Final Madden NFL 15 Rating: 82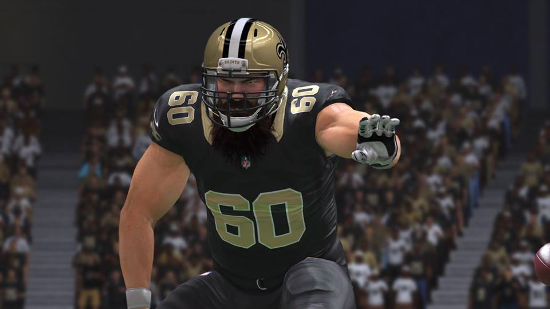 Max Unger – New Orleans Saints – Final Madden NFL 15 Rating: 91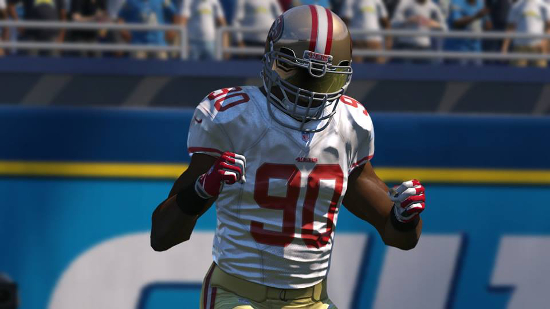 Darnell Dockett – San Francisco 49ers – Final Madden NFL 15 Rating: 85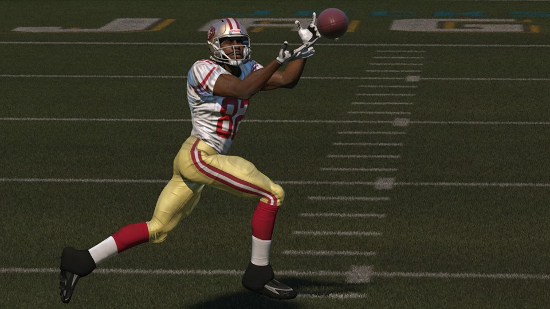 Torrey Smith – San Francisco 49ers – Final Madden NFL 15 Rating: 86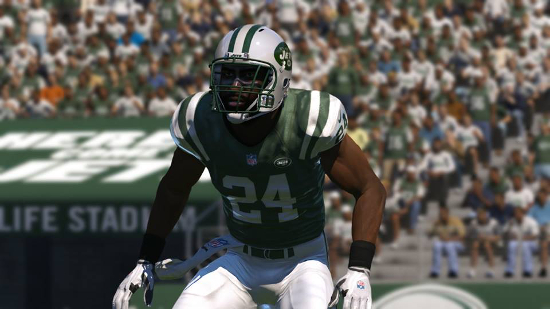 Darrelle Revis – New York Jets – Final Madden NFL 15 Rating: 98