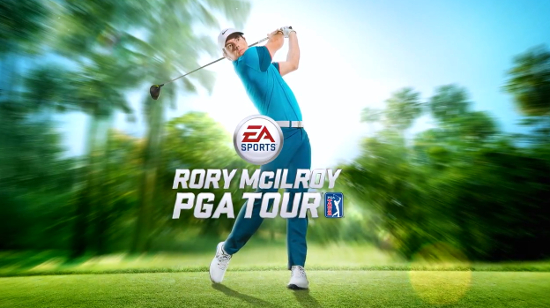 EA Sports today announced Rory McIlroy is taking over as the face of the PGA Tour franchise. The series, which dumped Tiger Woods before taking its year off to develop for the new consoles, will now be named Rory McIlory PGA Tour.
McIlroy has been on the cover of the series before, Tiger Woods 11, where he shared it with Woods. Check out screenshots and the official cover art in the FB album. Rory McIlroy PGA Tour will release in June.
This will be the first EA Sports title to use the Frostbite Engine. The tools allow for the development team to create "beautiful new environments, featuring the most detailed courses in franchise history". It also eliminates load times between holes.