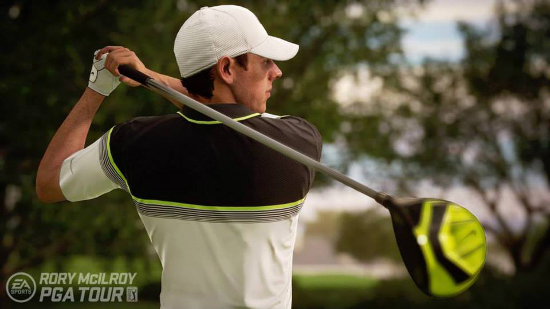 There is finally an official release date for Rory McIlroy PGA Tour after EA Sports initially slated it for Q1 2015 (April-June). The game has been pushed back into summer and will fall on July 14 for Xbox One and PS4.
Fans of the NCAA Football series will recognize that as the date it would have released had it not been cancelled. It'll have a six week cushion before Madden NFL 16 on August 25 and then other league-licensed sports games that follow in September and October. Those with EA Access on XB1 will get six hours of playtime beginning on July 9.
A new trailer is out for McIlroy and it skims over gameplay-related features. Those include three different "Gameplay Styles", authentic personalities for the courses, and rewritten ball physics.