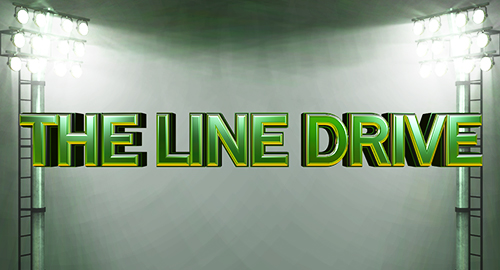 The Line Drive is a weekly collection of news, links, deal alerts, and updates that didn't necessarily warrant their own postings.
♦Check out this week's articles written for Sporting News:
     •Spike Lee assisting 2K Sports with NBA 2K16 story mode.
     •Rory McIlroy PGA Tour release date and gameplay features.
     •Kris Bryant makes his MLB 15: The Show debut. 
     •The NBA 2K15 sim of the first round has been right on so far. 
♦EA Sports attempted to explain reasoning behind the delay to Rory McIlroy PGA Tour.
♦Developer blog goes over the gamplay features in more detail for Rory McIlroy PGA Tour.
♦Some new screenshots have been added to the FB Album for Rory McIlroy PGA Tour.
♦Latest developer blog discusses the retail release this week for The Golf Club.
♦Check out the new Tropical Theme that will be coming soon to The Golf Club.
♦The pre-order bonus at Amazon for TGC Collector's Edition is an exclusive LE ball marker.
♦Details on the new patch that has gone out for Out of the Park Baseball 16.
♦New content related to the NFL Draft has been added to Madden Mobile.
♦More price range adjustments have been made to players in FIFA 15 Ultimate Team.
♦Details on the latest roster update that has gone out for NBA Live 15.
♦Details on the latest patch which went out last week for Driveclub.
♦WWE 2K15 will get release for Windows PC sometime before mid-June.
♦Microsoft detailed the new features coming to Xbox One and Xbox app for W10.
♦Blu-ray releases this week headlined by The Gambler and The Wedding Ringer.