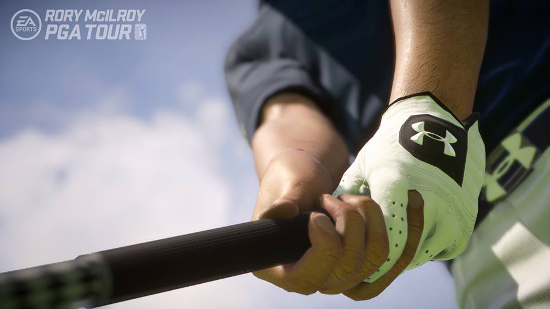 Rory McIlroy PGA Tour acts as the return of EA Sports' golf franchise after taking over a year off but it will enter the market with a well-regarded golf game already available. The Golf Club will be its competition, but that doesn't necessarily mean it will be much of a competition.
The Golf Club has some advantages over McIlroy but also targets a smaller audience. It attempts to be a true simulation which means it's ultra-realistic and difficult. McIlroy on the other hand is offering different gameplay styles and "fantasy courses" to appeal to as wide an audience as possible. Those who have already bought TGC and are still enjoying it may be less inclined to buy another golf game this summer.
While The Golf Club is cheaper it has also been available since August so it's no longer fresh on the minds of golf aficionados. Though the recent retail release and upcoming feature patch helps in that regard it has little to no marketing budget to compete with an EA Sports-run campaign. The licensing aspect (McIlroy having real courses, golfers, and equipment) is of course a big factor for many as well.
Will the existence of The Golf Club alter your approach in considering a purchase of Rory McIlroy PGA Tour? Vote in the poll and leave any thoughts in the comments! Results of the poll will be examined next week.