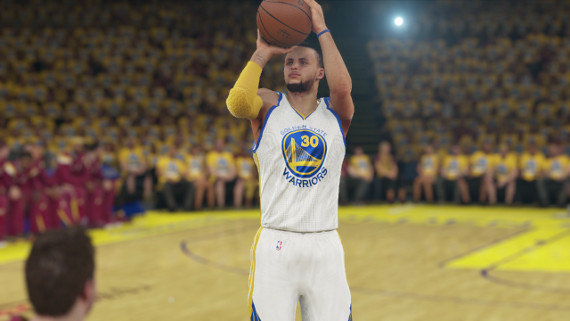 The NBA Draft is tonight signalling a quick turn from the Finals to the unofficial start of the next season. Even of more impact is free agency which will open on July 1 though players can't officially sign until July 10.
With that in mind I put together one more look back on the 2014-15 season in NBA 2K15. What players had their ratings rise the most, and who took the most significant hits? Flip through the full list of players with details on Sporting News.
The biggest winners included the regular season MVP Stephen Curry and the field of MVP candidates, Hassan Whiteside, and Rudy Gobert. Meanwhile Lance Stephenson and Rajon Rondo went from very good players in the game to below average players, while Kevin Love dropped far out of the elite status he began the season with.