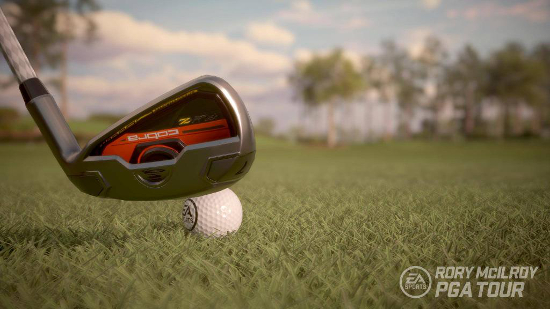 Gameplay footage from Rory McIlroy PGA Tour has been tough to come by even with its release just over a week away. Today though EA Sports sent out a video that puts the spotlight on the new "Quick Rounds" feature through the first extended look at gameplay.
New to this year's game is the Quick Rounds feature, which provides a selection of holes to play each round of a tournament, rather than requiring players to complete all 18 holes each day. You'll enter each day of the tournament at a different point in the round, with simulated holes based on your player's ratings and attribute bonuses.

Once you've played your selection of holes, the remainder of the round (if you don't finish on 18) will also be simulated. Players will always complete the final holes on the last day of a tournament, so the ultimate outcome is always up to you.