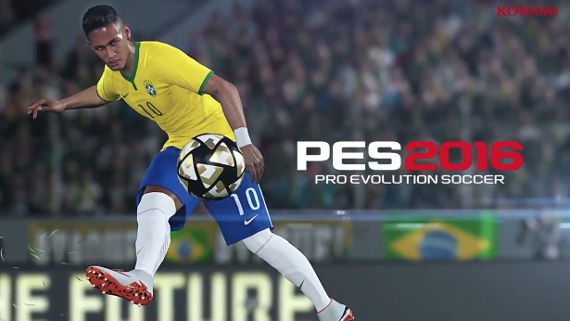 While EA Sports appears to be moving away from offering traditional demos, and the likes of 2K Sports and SCEA abandoned them years ago, there is one upcoming sports game that has confirmed a demo is on the way and it'll be out a full month before the game releases. A demo for Pro Evolution Soccer 2016 will be made available to download on PlayStation 4, Xbox One, 360, and PS3 on Thursday, August 13.
What the demo will offer up remains unclear, though Konami did state that it will include both club and national teams. Last year's demo featured only a simple exhibition game 7-10 minutes in length, with seven clubs to choose from and the match played in Konami Stadium.
It's not yet known whether direct competitor FIFA 16 will have a demo go out pre-release (it did last year two weeks in advance) though it will definitely be playable through EA Access on Xbox One five days prior to release for 10 hours. The demo for PES will get to make a first impression on the market however and will reach consumers on all systems.